Top 20 online restaurant gift card providers (Q1 2022)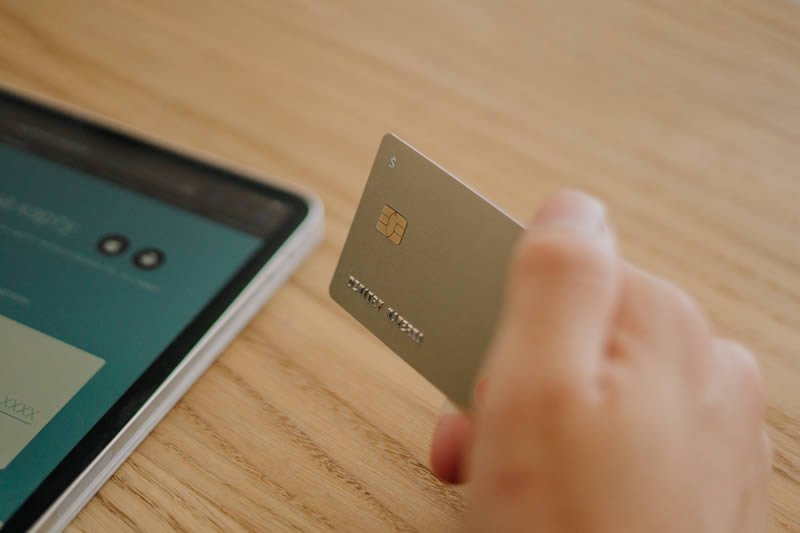 The online restaurant gift card landscape is expanding, with payment processing, POS, and marketing companies ready and willing to help out.
Purchasing an online gift card from your favorite restaurant — whether it's a digital gift card delivered via email, or physical gift card mailed to you or a friend — has never been easier. And for restaurants, they're a great way to [1] diversify the base-level revenue stream, [2] increase customer volume, and [3] secure immediate revenue, all factors that are essential as the industry continues to recover in 2022.
At the time this article was written, an estimated 15% of multi-unit restaurant concepts with 2+ physical locations in the US or Canada were using at least 1 of 22 detectable gift card providers on their website.
Here's a look at the data:
Conclusions
From a marketing perspective, restaurant operators often use gift cards as a way to increase brand awareness, as well as attract new customers. In terms of business, they're a great way to secure up-front cash while boosting overall sales. And for consumers, gift cards are a great way to support the businesses they love, and perhaps share a favorite experience — food, atmosphere, service — with friends, coworkers, and family.
Notes About Our Data
Restaurantology currently collects and analyzes public multi-unit restaurant data for the US and Canada. Restaurantology insights are intended to help our customers have a better, more strategic understanding of the hospitality industry. Our data can help reduce the time from insight to action via a unified body of knowledge that customers can search, browse, and use as they see fit.