The evolution of capturing guest feedback for restaurants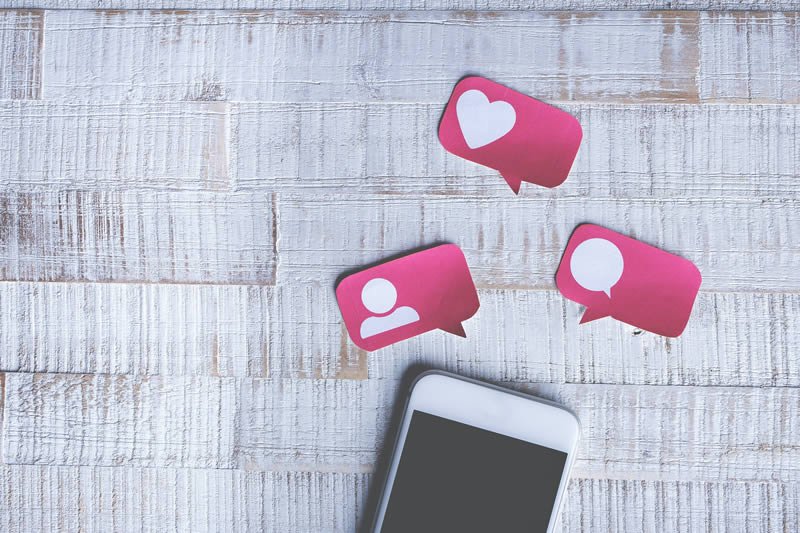 Asking restaurant diners to provide relevant, timely feedback is getting easier and easier.
Customer feedback can help restaurants improve their business. Whether you agree with that statement or not, this is a universal truth for the foodservice industry.
In a perfect world, getting a handle on how customers view a restaurant's product, staff, and the overall company or brand is something that is [1] important to the business, [2] has a defined budget, and [3] is measured and evaluated on an ongoing basis.
For many brands, this perfect world is actually a reality. For this week's post, we've focused our analysis on 6 Restaurant Feedback Providers that many operators choose from when they begin to incorporate direct, detectable feedback channels into their website.
Note: In addition to the 6 core providers in this feedback tech analysis, there are also entire companies (e.g. Yumpingo) and various un-detectable or unverifiable services (like Wisely's Guest Sentiment or Toast POS's Guest Feedback) capable of gathering direct, actionable feedback data in the restaurant space. The above data summarizes what can be discovered and measured when visiting a restaurant's website.
Feedback in the age of social sentiment
For the past decade, feedback cycles having been finding their way to public forums, which can create a litany of problems for store-level restaurant operators:
INPUT – The time it takes a site-level operator to review and respond to comments across Google, Facebook, Twitter, Instagram, TikTok, Yelp, TripAdvisor, OpenTable, Foursquare, Zomato, or any other platform is intimidating. It's also a resource burn on operators who should be in front of guests as much as possible.
OUTPUT – Noticing emerging themes or trends over time, perhaps across several locations, is somewhere between difficult and impossible. How the information gets funneled through the org can be subjective in nature, reported inconsistently, and doesn't paint the full picture of how a brand is meeting customer expectations. 
VALIDITY – Legitimate feedback can be buried under rage posts from keyboard warriors looking for attention or compensation, realistic or otherwise.
CHANGE – Measuring how specific changes implemented in the restaurant positively (or negatively) impact overall guest satisfaction is both important and not possible without help.
Whether operators like it or not, social media reviews are still very much part of the reality of running a restaurant in 2022. For some, ignoring the feedback, protecting both time and ego, is the only viable option. For others, 2 possibilities emerge:
Can we find a "social listening" partner who can help us monitor and annotate comments on our social profile(s) so we can address relevant issues as they arise, and
Can we solicit direct, private feedback surveys that are strategic, actionable, and meaningful to the business
Both of these semi-rhetorical questions have been driving restaurants to begin partnering with experience management partners in increasing numbers over the past 2 years.
Feedback channels are diversifying rapidly
Restaurants of all shapes and sizes are investing in more modern tech stacks defined by real-time integrations that ultimately improve a customer's overall experience while driving up revenue.
What's this customer journey look like? Imagine Google bringing a first-time diner to a restaurant's website, where ordering, payment, delivery, and a post-delivery survey are managed by 4 separate partners. The expectation is that the experience is easy, seamless, and ideally branded on behalf of the restaurant, not each individual vendor. 
As off-prem revenue continues to grow, restaurateurs are increasingly "testing the waters" in terms of how they gather and provide closed-loop feedback, including direct and indirect channels such as:
Embedded feedback forms on the brand's website or mobile app, fully integrated with the restaurant's CRM (or CDP), email marketing, and/or experience management platform
Digital check presenters that solicit item-specific feedback as part of the payment process
Printed QR codes added to menus, receipts, to-go bags, food packaging, table tents, business cards, and more
Automated email surveys timed hours after a confirmed visit
Triggered SMS surveys sent 60 minutes after an online order
Using review management tools (ReviewTrackers) and social listening tools (Mention) to aggregate what people are saying on social media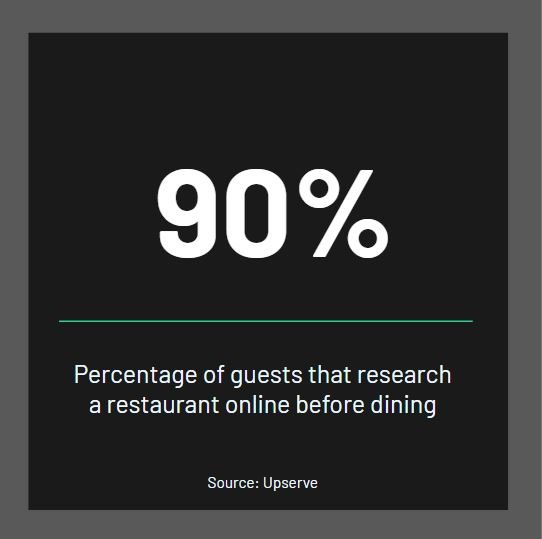 Takeaways
There are quite a few conclusions we can draw from this dataset:
??☹️ – Overall, the restaurant industry is looking to increase the number of feedback channels while simultaneously centralizing direct and indirect (social) customer sentiment into experience management platforms.
✨ – There is an increased need for structured feedback data.
⚙️ – Integrations, such as with a POS or CDP, can make feedback specific to single ticket items, and can also feed recency, frequency, and spend data into a restaurant's larger customer lifetime value (CLV) analysis.
? – Enterprise-sized brands are continuing to partner with partners like Medallia, InMoment, and SMG. 
? – SMB and Mid-market sized concepts are aligning with companies like Merchant Centric and Tattle.
Conclusions
Calculating customer lifetime value (CLV) is a hot topic for restaurants and, as a result, interest in experience management is on the rise in the greater foodservice space. Companies looking to invest in purposeful, prioritized interactions have more options than ever when it comes to owning their reputation, and are turning to proven partners in increasing numbers.
This trend will continue to accelerate as the required partners, integrations, and decreasing cost make it easier than ever to take back control of direct feedback for restaurants.
Notes About Our Data
Restaurantology currently collects and analyzes public multi-unit restaurant data for the US and Canada. Restaurantology insights are intended to help our customers have a better, more strategic understanding of the hospitality industry. Our data can help reduce the time from insight to action via a unified body of knowledge that customers can search, browse, and use as they see fit.